The history of cod liver oil begins thousands of years ago, for which Arctic and sub-Arctic residents considered it a real gift from nature. The oil was used almost for everything: for lamps, processing of animal skin, treatment of boats and ships to prevent the occurrence of ice cover until their use as a treatment for humans and animals.
The evidence found in northern Norway in the period 230-895 B.C. confirm that the cod liver oil was used for personal and commercial use. In order to survive in difficult conditions in the north, with a lack of sun during the winter (and therefore lack of vitamin D), the locals quickly learned that the daily use of cod liver oil is an excellent treatment for health in general, but also for the prevention of rickets or rheumatic diseases. The first medical testimonials date back to 1789 in Manchester, when Dr.Darby used the cod liver oil for treating rheumatism. In 1824, the cod liver oil was mentioned in German publications as a treatment for rickets.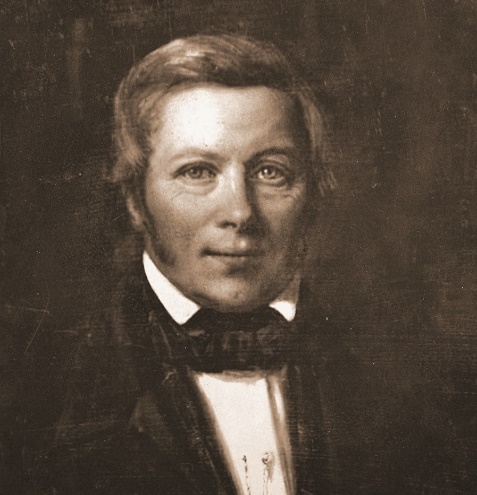 But in the mid-19th century, Norwegian pharmacist Peter Joachim Möller laid the foundation for modern cod liver oil production. Peter Möller noted that residents of Norway's west coast are not getting sick so often due to the frequent use of cod liver oil. Starting from this fact, he devoted himself to research and identifying methods for producing cod liver oil with a better taste, greater purity and at an affordable price. Thus, he developed and patented the method of using steam to extract the cod liver oil, thus preserving the nutrients. This is the beginning of his company, founded in 1854 in Lofoten, on the Norwegian coast of the Arctic, with the cleanest cold waters and the highest quality raw material.
At first, Möller's cod liver oil is used as an excellent source of vitamins A and D and all the benefits associated with it. But Peter Moller believed that fatty acids found in cod liver oil and other known and unknown ingredients had much greater health benefits. His vision for significant improvement in health by getting Omega-3 products of the highest quality leads the activities of today's company.
Today, Möller's products greatly exceeds national and international standards or other similar products in terms of quality. This is possible through a series of steps for purification and refining and strict quality control at all stages of production.