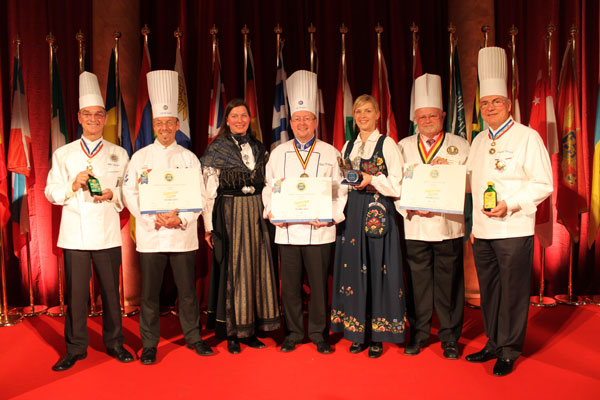 Möller's cod liver oil has an award winning taste for years – 2 Michelin stars received from iTQi Belgium (International Institute for Taste and Quality), the world's leading organization dedicated to the certification of flavors of food and drinks, whose judges are selected from the 15 most prestigious european culinary and sommelier associations..
Möller's cod liver oil was evaluated as "food and health" taking into account taste, smell and sensation after igestion.
The excellence of the product and the award is the result of:
The exceptional purity of the raw material.
Very high standards in the production process.
Strict quality control.
News from 2019 In 2019, a jury of the Brussels-based International Institute for Taste and Quality (iTQi), composed of 175 experts, awarded the following awards to Möller's cod liver oil:
Möller's cod liver oil Lemon taste – Superior Taste Award – 2 Gold Stars
Möller's cod liver oil Green Apple taste – Superior Taste Award – 2 Gold Stars
Möller's cod liver oil Tutti Frutti, fruity taste – Superior Taste Award – 1 Gold Star