The original Möller's Omega-3 cod liver oil is recommended for adults and elderly in order to bring in the necessary essential fatty acids Omega-3 and vitamins A, D and E in the body:
Contributes to the proper functioning of the heart
Contributes to strong and healthy bones
Contributes to healthy teeth
Contributes to proper brain activity and brain function
Contributes to better vision
Contributes the immune system.
The efficiency of Omega-3 fatty acids is proven by over 15,000 scientific articles. Omega-3 essential polyunsaturated fatty acids have high efficacy in primary and secondary prevention of cardiovascular diseases. Many clinical trials involve the consumption of low-fat fish oil for cardiovascular problems such as myocardial infarction, coronary artery disease, atrial fibrillation, arrhythmia, etc. Daily intake for a long period (1-5 years) has a major contribution to lower cholesterol and blood pressure, reducing triglycerides, improving cardiovascular circulation.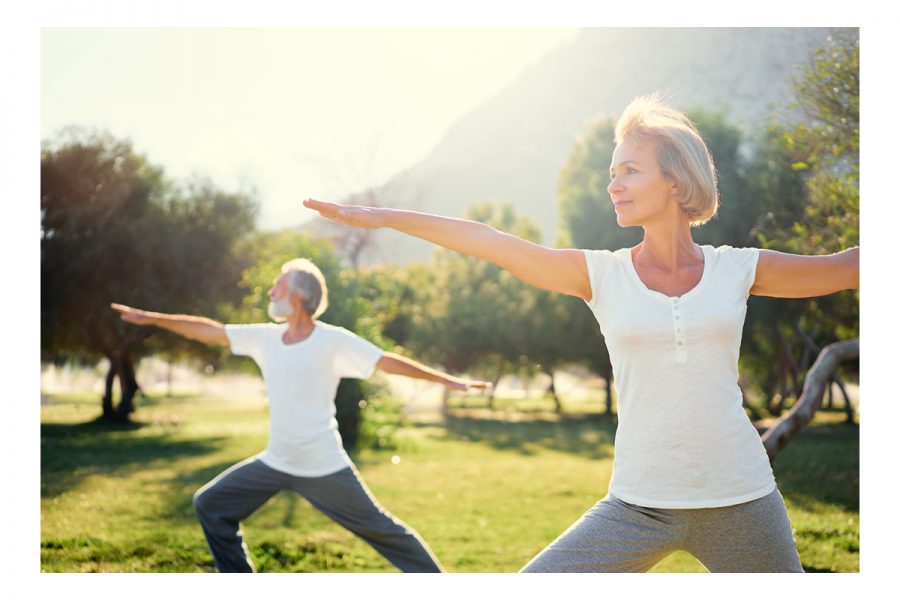 AHA (American Heart Association) recommends a combination of EPA + DHA at a dose of 1 g / day in all patients with coronary artery disease. Other important organizations, such as the World Health Organization, the European Society of Cardiology, the British Scientific Advisory Committee on Diet recommend greater consumption of fish. For patients with hypertriglyceridaemia, the increased intake of Omega-3, 4g / day has been approved by the FDA (US Food and Drug Administration) and can be combined with classical therapies (statins, niacin, etc.).
Not less than 5.7 lives per 1000 patients with acute myocardial infarction can be saved by consuming 1g Omega-3 / day for 1 year!
Important! When selecting an Omega-3 product, carefully check the label. Often the product (capsule or liquid variant) has 1 g or more of omega-3 fish oil / fatty acids, but the amount of DHA and EPA – the most important Omega-3 fatty acids is much smaller. Liquid variants (such as Möller's cod liver oil) have high concentrations of DHA and EPA (> 1g), unlike capsules, where the concentration is in general much lower.
Omega-3 essential polyunsaturated fatty acids are highly effective:
For better cognitive performance (significantly reduces the risk of Alzheimer's disease). Mental decline in brain function is one of the inevitable consequences of aging. Studies and analyzes have shown that higher doses of omega-3 reduce this mental decline but also reduce the risk of developing Alzheimer's (Fotuhi M, 2009; Cole CM, 2009; Mohajeri MH, 2015).
Omega-3 reduces risk factors for coronary heart disease.
Contributes to reducing joint pain, swelling and stiffness.
Contributes to healthy bones (prevention of osteoporosis). A systematic review of the impact of omega-3 on osteoporosis published in the British Journal of Nutrition in 2012 reports a significant improvement in bone mineralization affected by omega-3.
Omega-3 relieves rheumatoid arthritis. Rheumatoid arthritis is a disease that affects women more than men, and the severity of symptoms is more pronounced in women. Numerous studies have shown that the use of fish oil, especially cod, reduces joint pain and stiffness in rheumatoid arthritis. Recent studies have also shown a significant improvement in the clinical outcome of rheumatoid arthritis.
Omega-3 reduces the risk of malignant diseases. There are currently relatively limited clinical trials, but there are epidemiological studies (studies of how the disease can spread and be controlled) that show that omega-3 intake reduces the risk of breast cancer (Carol J Fabian, 2015), prostate cancer ( Terry PD, 2004) and the colon cancer (Theodoratou E, 2007; Zhong X, 2013).
Omega-3 and liver fat reduction. Studies (Bouzianas DG, 2013 and Parker HM, 2012) have shown that supplementation with omega-3 fatty acids effectively and efficiently reduces hepatic fat and inflammation in patients with non-alcoholic hepatic disease.
Contributes when people have problems with digestion, obesity and good functioning of the intestinal tract
Contributes to reduced lung diseases.
Omega-3 and skin. DHA is a structural component of the skin. It is responsible for the health of cell membranes, resulting in soft, moist, supple and wrinkle-free skin. Basically some of the effects are due to the EPA's influence which also manages skin hydration, oil production, prevention of hair follicle hyperkeratinization, slowing skin aging and the risk of acne.