STRICT QUALITY CONTROL
In Norway there are very strict standards regarding the quality of supplements in fish oil and cod liver oil, which all aim to protect the consumer. Möller's products not only meet these standards but surpass them in many cases, such as those internationally established by Ph. Eur.* and GOED**.
* Ph. Eur. – European Pharmacopoeia developed by the European Directorate for the Quality of Medicines (EDQM), part of the Council of Europe, Strasbourg, France.
** GOED -> Global Organization for EPA and DHA Omega-3.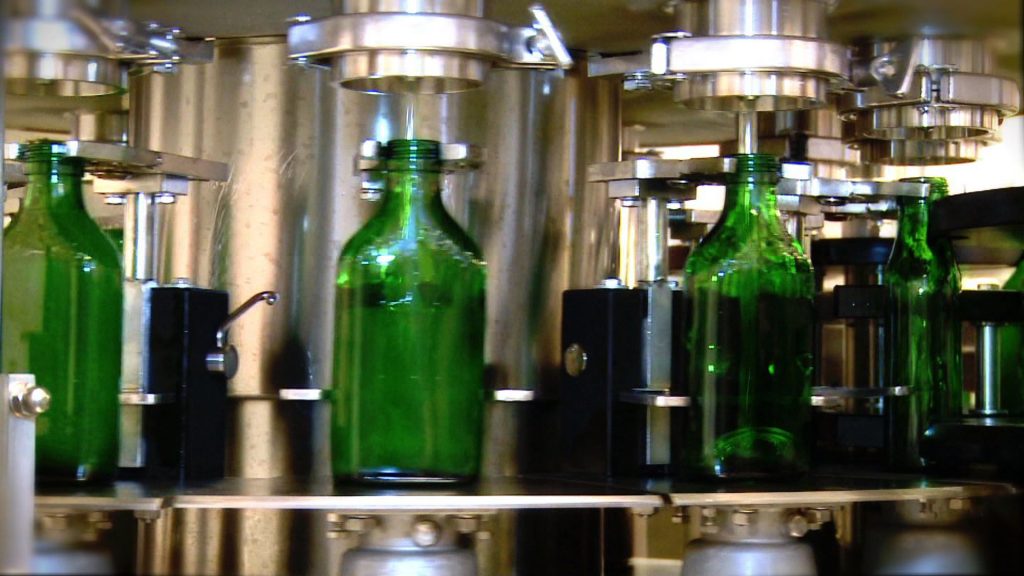 HIGHEST STANDARDS
The Orkla Health Quality Department intervenes at each stage of the production process to ensure that the products meet the strict requirements for cleanliness, freshness, taste and safety.
Tests are often performed by own and independent teams to measure values such as: the degree of oxidation, the Omega-3 content, the level of vitamins, etc.
In addition, a professional team for sensory and analytical evaluation tastes each batch of the cod liver oil – the last taste test before approval of the final product.
HIGHEST LEVEL OF CLEANLINESS
The wild Norwegian cod comes from the cleanest cold waters in the world where the level of toxins and other impurities is minimal.
All oils are stored in their natural state – triglycerides, and processed by distillation and molecular refining – to preserve purity and freshness.
Orkla Health uses the most advanced technology for removing all harmful substances and toxins.
Möller's products are regularly analyzed and tested to meet not only international standards, but even tighter domestic standards.
| Toxins level | Maximum allowance EU | Maximum allowance Möller's |
| --- | --- | --- |
| As, Arsene (mg/kg) | 0,1 | 0,025 |
| Cd, Cadmium (mg/kg) | 0,1 | 0,01 |
| Pb, Lead (mg/kg) | 0,1 | 0,025 |
| Hg, Mercury (mg/kg) | 0,1 | 0,01 |
| Benzo(a)pyrene (μg/kg wet weight) | 2,0 | 2,0 |
| Dioxins (TE WHO) | 2,0 | 1,0 |
| Dioxins and dioxin-like PCBs (TE WHO) | 5,0 | 1,5 |

НIGHEST LEVEL OF FRESHNESS
Arctic wild cod is hunted with small, traditional ships, with regular daily deliveries and processing as soon as possible.
The short way to the place of hunting and on-site processing are very important parameters to always have fresh cod oil protected from oxidation.
In addition, Möller's products are enriched with natural antioxidants for better protection of omega-3 fatty acids.