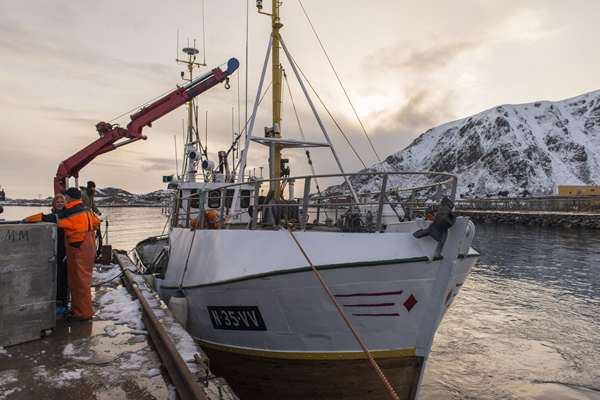 Orkla Health – manufacturer of Möller's products – No. 1 in the Nordic countries for the production of Omega 3-based food supplements, offers products of the highest quality and purity certified by a number of safety or industry standards, including:
GMP (Good Manufacturing Practice): The Highest Standard for manufacturing and quality control.
HACCP (Food safety standard).
Orkla Health Safety Standard: Orkla Health is part of Orkla Group and operates in accordance with all set standards, very strict rules, comparable to the British Consortium of Retailers (BRC), recognized worldwide for quality management and production control of food.
Mattilsynet (Norwegian Food Safety Authority): application of Norwegian food safety rules.
ISO 22 000
Orkla Health is one of the few Omega-3 producers controlling every stage of the production. From where the fish is caught up to the closure of the bottle-traceability throughout the production process.
The Oslo plant is one of the most modern in Scandinavia:
using the latest production and storage technologies.
quality control throughout the entire production process
all oils contained in Möller's products are processed in a closed environment protected from oxidation
all oils are stored in their natural state – triglycerides and are processed with distillation and molecular refining – to preserve purity and freshness.